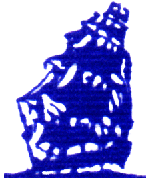 To enhance and expand Pier 91 product support and awareness.
Pier 91 offers for Canadian and U.S. customers specialized customer products support for replacement parts and assembly question.
Also, new sales and product information questions can be answered thru the toll free # or e-mail of our U.S. based office.
Toll free # 877-747-3660 8:30am-5:00pm (Central Time Zone)
from Monday thru Friday
E-mail address: sourcepop7@gmail.com
Pier 91 International Corporation
Sales & Customer Service
---
Taipei. Taiwan
Tel: 886-2-87978986
Fax: 886-2-87978976
Copyright © 2011 Pier 91 International Corp. all rights reserved.
by Dennis Chang